Welcome to AC Hopkins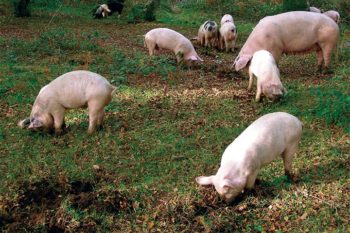 Welcome to the website of AC Hopkins (Taunton) Ltd. We are a medium sized abattoir and wholesale meat supplier based on the edge of Taunton, Somerset. Our website contains lots of helpful information on pig farming terminology, sheep farming terminology as well as an animal booking in form and a way to get in touch with us via the contact page.
Specialising in the supply of quality meat to local and national butchers, with a constant supply of quality animals from our well established network of suppliers we offer a reliable and top quality service every time.
Established for over 100 years we have deep rooted relationships with many local producers and farmers alike. We take pride in the meat we supply and take great pleasure in supporting the local farmers and markets.
We are closed on December 25th, 26th and January 1st.